2020/11/06
Opened BINO Sakae in Nagoya City Sakae area on November 6th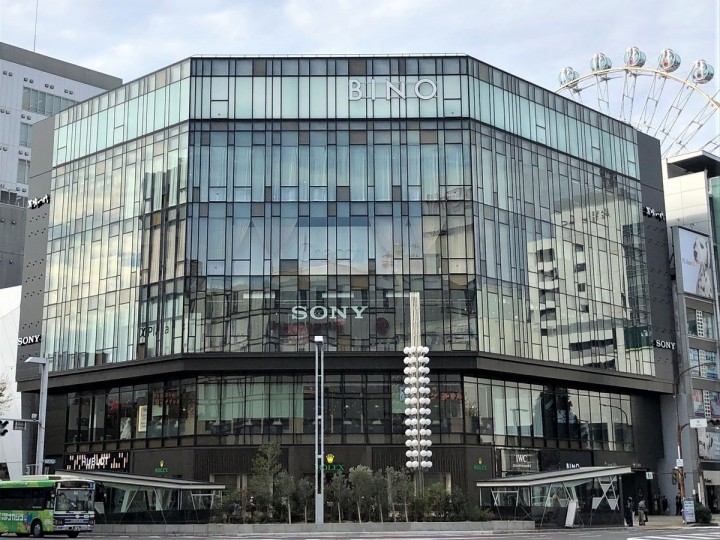 BINO Sakae opened in the Sakae area of Nagoya City on November 6th.
This is the 4th building of the BINO series developed by the Daimaru Matsuzakaya Department Store Real Estate Division, which was transferred to our company on September 1, and is the first opening of the BINO series after the business transfer to our company.
The theme of the new BINO, which opened in the Sakae area, which is undergoing redevelopment and will be reborn more and more, is "gourmet x beauty" with the keyword "Beauty".
At Komeda Coffee, which opens early, customers come to the store at the same time as the store opens at 7:30, and then each store opens sequentially at 10:00 and 11:00. At noon, the B1F and 5F restaurant floors, where you can find "gourmet food" from Nagoya, were crowded.