Connect diverse individualities and sensibilities to co-create an exciting world
PARCO has always taken on challenges with the desire to look ahead to the next era and connect abundant vitality and individuality with new creativity and culture. The recently opened Shibuya PARCO and Shinsaibashi PARCO are implementing a variety of advanced initiatives, including addressing environmental issues and digitization. We will continue to create a stage where next-generation creators and designers can flourish and will offer visitors to our stores an experience that can only be enjoyed at PARCO.

At a time when the world is reaching a critical turning point and actions to maintain the global environment are becoming increasingly imperative, PARCO will do everything possible through our business to support the environment and society.

In fiscal 2021, PARCO established a new Sustainability Policy based on its CSR activities and reestablished six key themes. In addition to proactively addressing environmental issues, including achieving a decarbonized society, we will contribute to value creation and increasing local appeal through culture and next-generation activities in true PARCO fashion.

At the core of our efforts is "people." A diverse range of people with unique individualities and sensibilities gather together and in harmony with their "uniqueness" actively engage and enrich their minds. We will continue striving to be a reliable company that is worthy of involvement with our partners. We believe that connecting with partners is the source of fulfilling work for PARCO "people" and serves to further strengthen ties among us.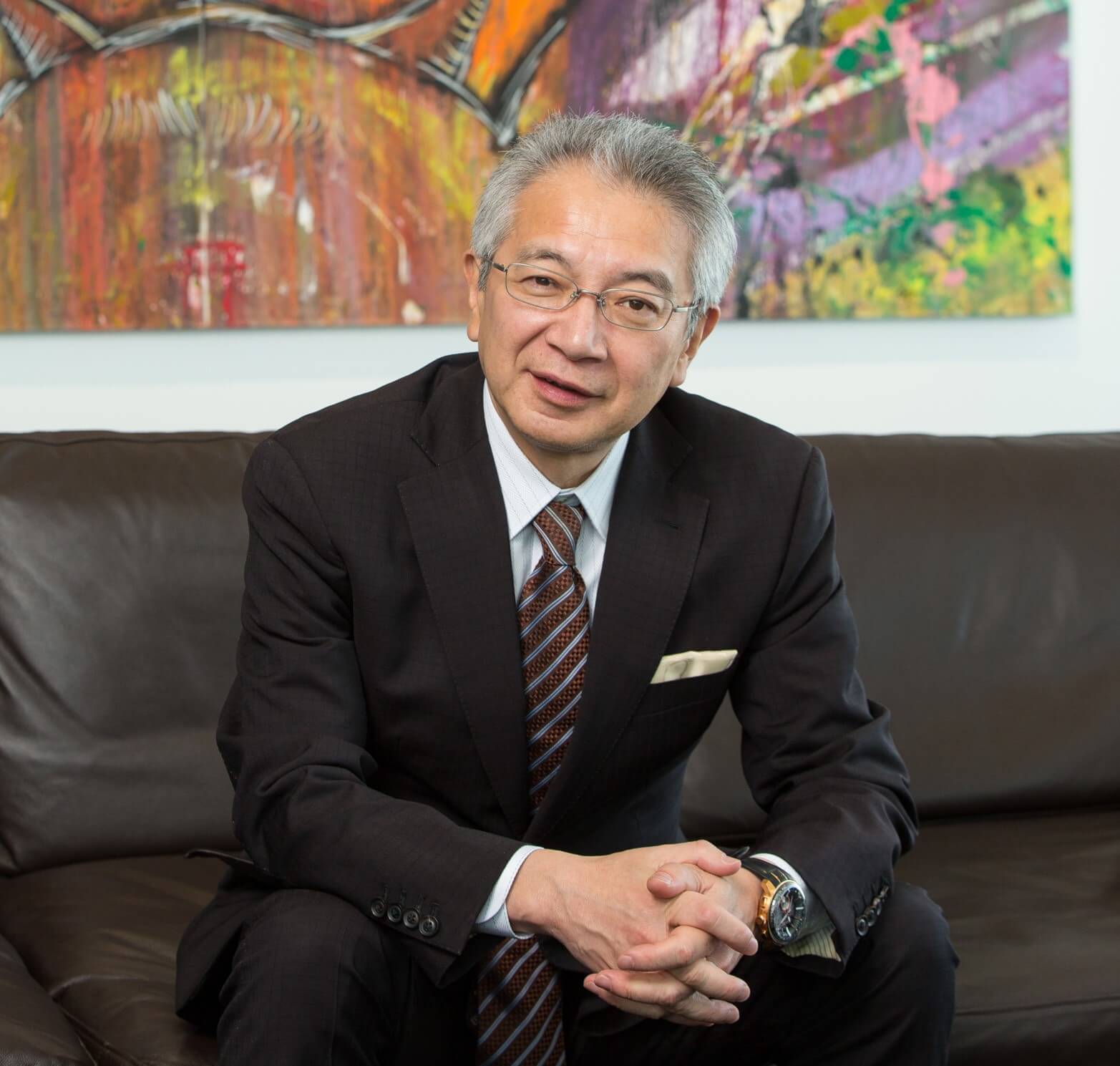 Updated Sept. 28, 2021