Since its establishment, PARCO has actively introduced new cultural offerings, producing diverse content in theater, music, and art through our Entertainment Business and contributing to enriching the livestyles of our customers.
Furthermore, in addition to multi-media productions, such as DVD and book versions of this content, and organizing collaborations, we also offer live entertainment with real emotion and discovery.
By communicating information on trends and creating added value through our Entertainment Business, we are contributing to the further improvement of our corporate brand.
Theater
While focused mainly on our own PARCO Theater, PARCO also produces dramas, musicals, and dance performances at theaters around Japan. We create high-quality productions with talented creators and actors.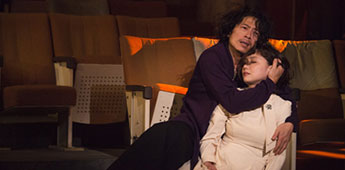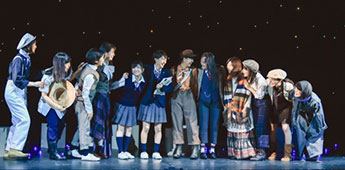 Music
PARCO operates CLUB QUATTRO live music venues in four locations: Shibuya, Nagoya, Umeda, and Hiroshima.
The club books up-and-coming Japanese and international artists and offers a top-quality live music experience.The Music Cafe & Dining Bar,Kichijoji QUATTRO LABO, operated by CLUB QUATTRO doubles up as a relaxing cafe during the day, and at night, a bar spinning vinyl records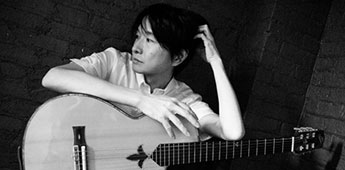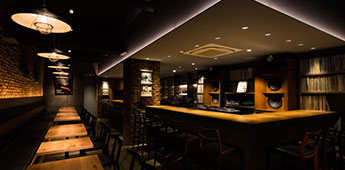 Film
PARCO produces, invests in, buys, and sells a wide range of highly individual domestic and international films, showing them at Cine Quinto, the mini theater connected to Shibuya PARCO Part 3.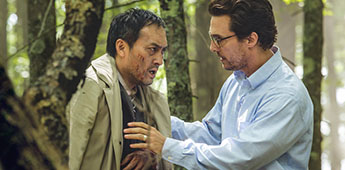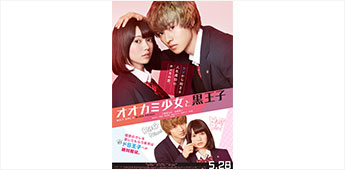 Publishing
PARCO is involved in the publication of a diverse range of content such as art books, literary fiction, guides, and books by cutting-edge Japanese and foreign artists and creators, as well as publication of materials in conjunction with events.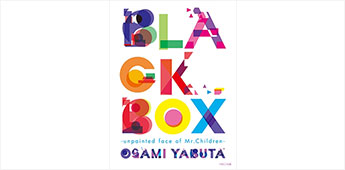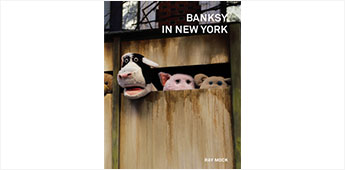 Content development
We collaborate with other departments on a wide range of entertainment-related projects, such as gallery planning and management, collaboration cafés with artists and anime characters, and exhibitions.