PARCO is committed to cultivating new businesses and pursuing their expansion and development.
Directly managed shops
Meetscal Store features new product launches, engaging experiences, people, and places in collaboration with creators and designers connected to PARCO.PARCO launched our first directly managed shop in Fukuoka PARCO in 2010. We now manage Meetscal Store Shibuya at Shibuya SR6.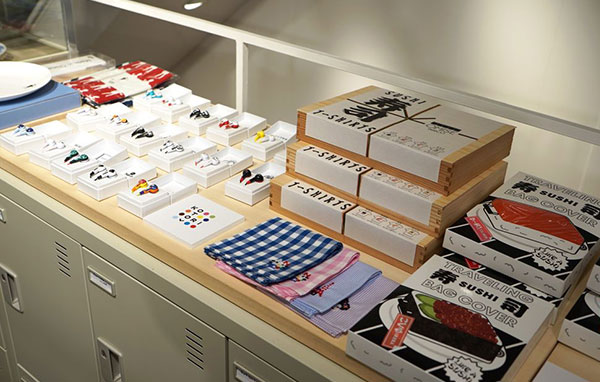 Crowd-funding service
Booster is a crowd-funding service that allows groups or individuals to procure funding for new ventures from individuals via the internet. The service helps get projects off the ground through a combination of online and offline support, including partnerships with physical PARCO stores, and works with ordinary people to get their creative efforts out into the world.
BOOSTER (Japanese)
Updated May. 31, 2019