PARCO is engaged in the development and management of PARCO shopping centers, which have a hybrid business model combining retail businesses and real estate.
PARCO stores aim to improve tenant sales by attracting more customers and providing intelligent support through renovation, promotion, and other such activities.
The company also operates entertainment business, which provides added-value information content and services for such as theaters, music, movies, and publishing, contributing to the improvement of our corporate brand.
In addition, leveraging PARCO's extensive expertise in store development and broad network of tenants, the company also operates real estate development and management business which are conceived and implemented flexibly to suit the requirements of each property, such as the low to medium-rise ZERO GATE store concept in prime urban locations.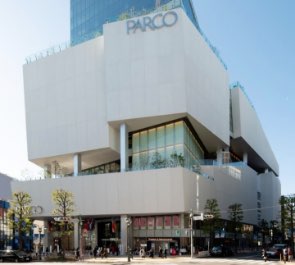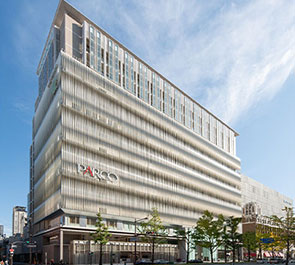 Updated Feb. 24, 2021