The characteristics and advantages of PARCO's business model include a stable profit structure, total production capabilities for commercial facilities, store development capabilities that utilize our wealth of expertise, architectural and interior design direction and negotiation capabilities, tenant-letting and incubation capabilities, and the ability to produce soft content as a value-add for the business.
Stable profit structure
Based on the principle of equal partnership with tenants, PARCO shopping centers primarily use fixed-term lease contracts and commission contracts based on a reference sales amount. Under fixed-term lease contracts, which include the ZERO GATE format, rent is determined at the beginning of the contract period, ensuring stable profit. Under commission contracts, if a tenant's sales exceed the reference amount, the tenant's commission rate is reduced and their profit increases. If a tenant's sales decline below the reference amount, however, this structure allows PARCO to receive guaranteed rental revenue.
The PARCO Group's stable operating profit is supported by the stable profit-generating structure such as PARCO and ZERO GATE.
PARCO Group: Strong in comprehensive shopping complex production
The production of shopping complexes involves marketing in the area of the store, planning the building from the proposal stage onward, the selection of tenants and design of environments that fit the concept, and the store's management. At the same time we enhance a plethora of publicity and promotional activities and through our management of daily maintenance, support the safe and easy operation of shops. In addition, we are constantly creating fresh sales spaces by promoting their remodeling.
This integrated production supports the creation of attractive commercial spaces.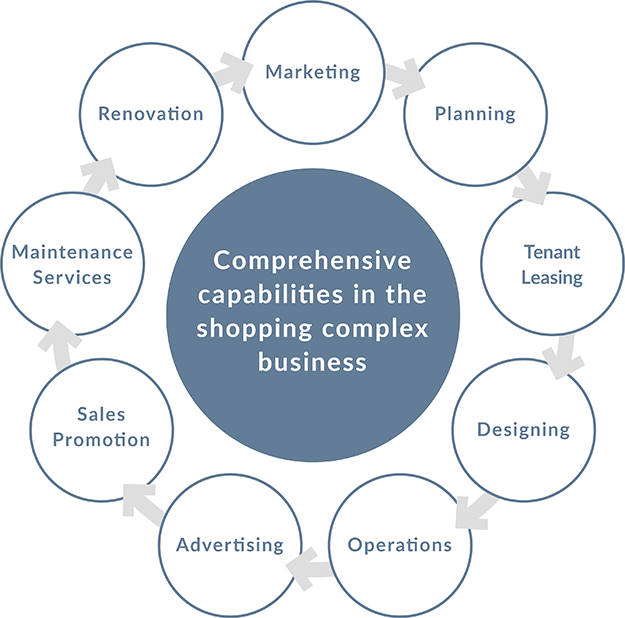 Store development schemes leveraging a wealth of expertise
PARCO seeks to develop stores with commercial appeal, leveraging expertise accumulated through the operation of PARCO shopping centers. We use a variety of schemes for store development, including new development and property conversion. We also form joint ventures with local companies, planning the development of a diverse range of stores based on appropriate investment criteria.
New store development
Development of new shopping complexes within, for example, urban redevelopment projects in the vicinity of major commuter stations.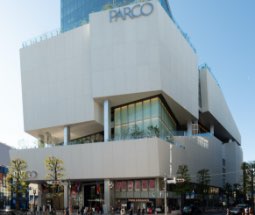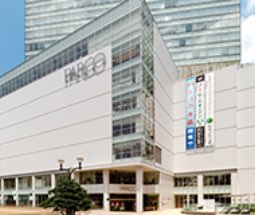 Conversion
At PARCO, we use our extensive expertise to transform and improve existing stores.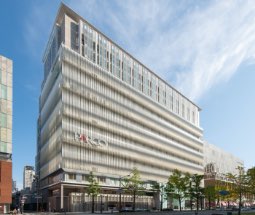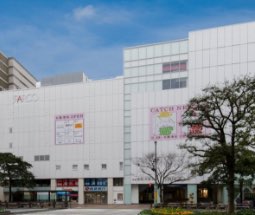 Floor-space expansion, Annex
Through this type of development scheme we aim to expand the floor area of existing properties and establish them as key stores in their respective markets.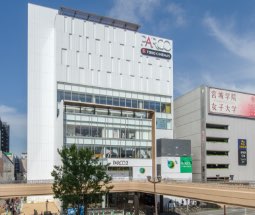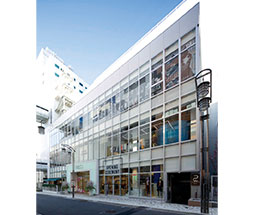 Store openings in commercial complexes
Our development scheme of opening stores in existing commercial complexes provides opportunities for synergies between PARCO and the complex operators.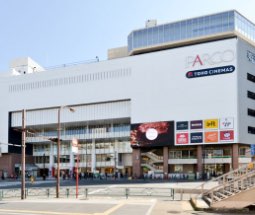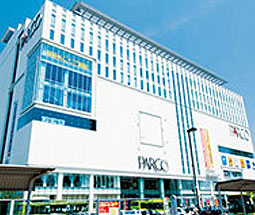 Small to medium sized facilities, ZERO GATE etc.
Leveraging PARCO's extensive expertise in store development and broad network of tenants, development projects are conceived and implemented flexibly to suit the requirements of each property.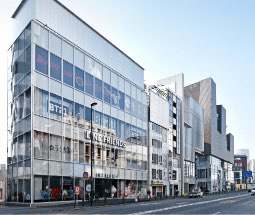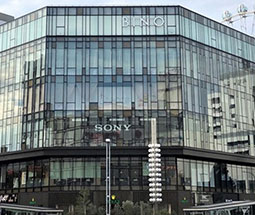 Leasing and incubation
support up-and-coming fashion designers, creators and companies with growth potential. The discovery and growth of new talent is the key to PARCO's growth, and we actively provide support through events that give designers the opportunity for exposure and that are a forum for young designers to showcase their work.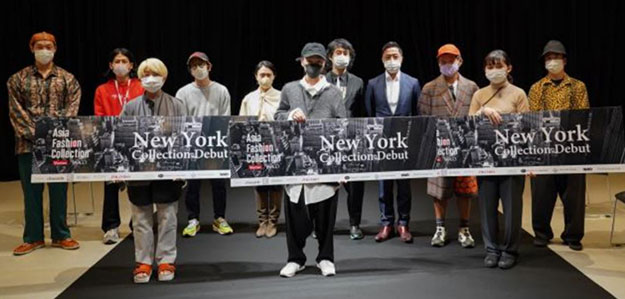 Adding value to the business through soft-content production
PARCO is actively engaged in the business and promotion of entertainment at the intersection of commerce and culture. We are driving added value for the business by creating hit productions with multifaceted content and collaborations that capture the zeitgeist, while enhancing our corporate brand by communicating cultural ideas through theater, movies, and other formats.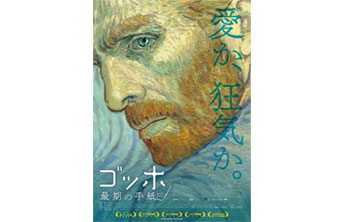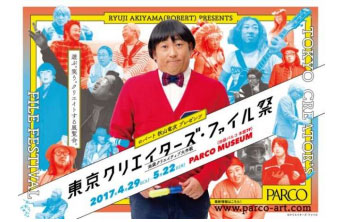 Updated Feb. 24, 2021