The characteristics and advantages of PARCO's business model include a stable profit structure, total production capabilities for commercial facilities, interior design direction and negotiation capabilities, tenant-letting and incubation capabilities, and the ability to produce soft content as a value-add for the business.
Stable profit structure
Based on the principle of equal partnership with tenants, PARCO shopping centers primarily use fixed-term lease contracts and commission contracts based on a reference sales amount. Under fixed-term lease contracts, rent is determined at the beginning of the contract period, ensuring stable profit. Under commission contracts, if a tenant's sales exceed the reference amount, the tenant's commission rate is reduced and their profit increases. If a tenant's sales decline below the reference amount, however, this structure allows PARCO to receive guaranteed rental revenue.
The PARCO Group's stable operating profit is supported by the stable profit-generating structure such as PARCO.
Comprehensive production of shopping complexes
PARCO continually works to create more appealing commercial spaces by harnessing our comprehensive capabilities in producing shopping complexes. This includes everything from marketing and event planning in the local area to concept-based shop selection, design of environments, and store operations. We enhance the ability of complexes to draw in customers by conducting an array of advertising and promotional activities and also provide support for safe and secure store operations through daily maintenance and management. In addition, we conduct periodic and proactive renovations to constantly create fresh and attractive PARCO sales floors.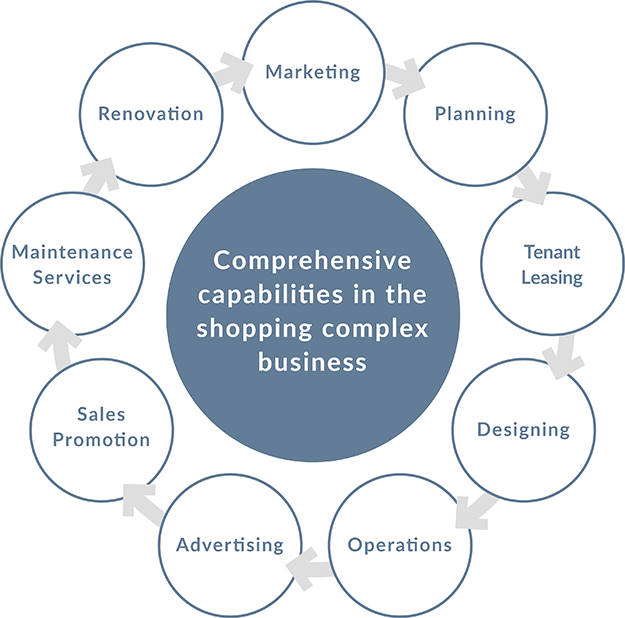 Interior design direction and negotiation skills
One of our strengths in store development is our ability to manage design and negotiate successful relationships. PARCO's in-house department has deep experience in the development of commercial facilities, enabling us to take control of the environmental design and skillfully negotiate between landowners and store operators to create high value-added plans for each project.
Incubation to discover and support new talent
To continue to produce new ideas for the market it is necessary to foster new talent. We see the growth of up-and-coming fashion designers and creators and that of our tenants as being key to PARCO's growth. We work hard to discover and incubate new talent to support that growth. We actively provide support through events that give designers the opportunity for exposure and that are a forum for young designers to showcase their work.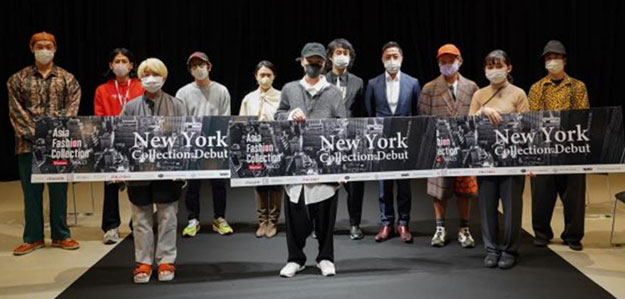 Producing Entertainment Content as Added Commercial Value
PARCO is actively involved in developing content and promotions, with cultural works such as plays and movies and also trendy, timely content that reflects the times. We also generate hits as a producer in collaboration with diverse sources, creating added commercial value. Thanks to the unique resources possessed by PARCO, it becomes possible to create diverse content, which gives rise to various forms of culture and contact points with stakeholders, which then leads to further content production.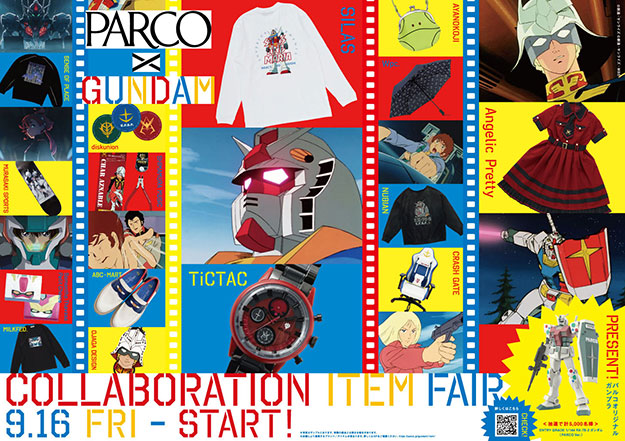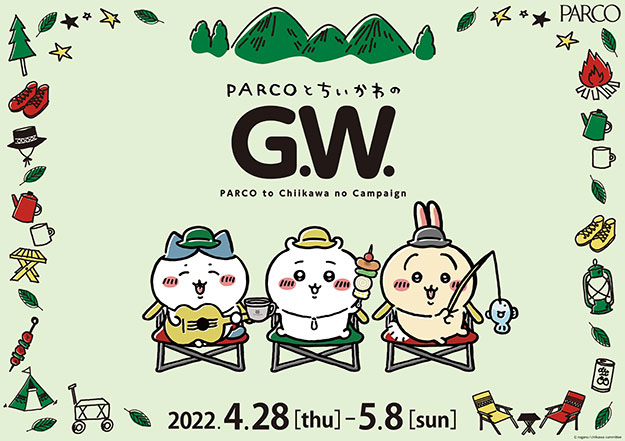 Updated July. 19, 2023