2021/01/05
Parco Singapore held Jurassic World Café Singapore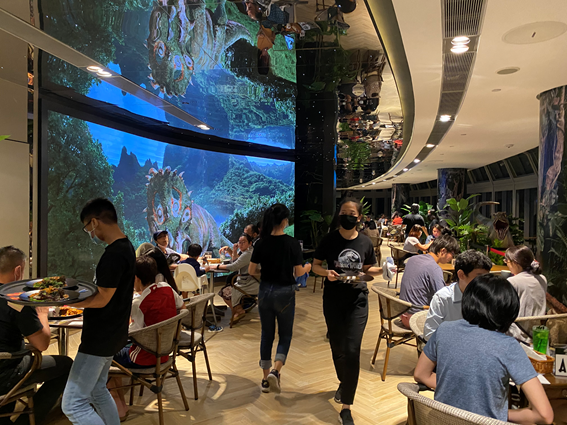 Parco Singapore held the Jurassic World Cafe from November 6, 2020 to January 3, 2021 at ION ORCHARD, a commercial facility in the heart of Singapore.


Due to the expansion of COVID-19 in Singapore as well, the restaurant's operations was restricted by the advance reservation system for all seats and the number of people on each table. However, the number of customers who visited the restaurant far exceeded our expectations and the restaurant was full day after day.
Many local customers enjoyed it, and we felt the consumer power of Singaporeans.