In our Retail Business, NEUVE A Co., Ltd. leads management of select shops operating in the four categories of wristwatches, eyeglasses, cosmetics, and personal items, and also develops new select shops.
Under the concept of a group of specialty shops selling unique fashion items, NEUVE A has developed 201 shops across Japan (as of February 2017) as well as online markets, with 69 new shops opening in just the past five years.
In addition, through further expansion of its lineup of original products and development of new business categories, the company aims to open more shops in leading urban and suburban shopping centers, and further increase revenue. As of the end of February 2017 the company's 149 shops outside of PARCO had a 65.1% share of sales.
Developing multiple unique specialty stores in different fields, centered on specialty general merchandise stores
Wristwatch specialty shop
TiCTAC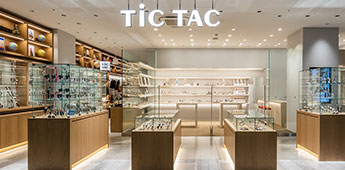 Comprehensive offering of superb watches from Japan and abroad, from select to originals.
Eyeglasses specialty shop
POKER FACE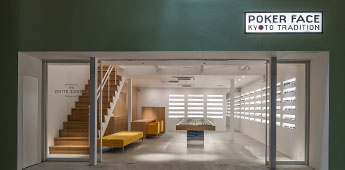 Offering high quality and stylish eyewear options.
Cosmetics/general cosmetics accessories specialty shop
ROSEMARY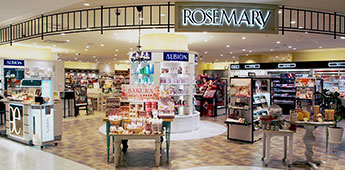 ROSEMARY aims to realize the total possibilities of beauty through product offerings attuned to women's lifestyles.
Men's accessories specialty shop
COLLECTORS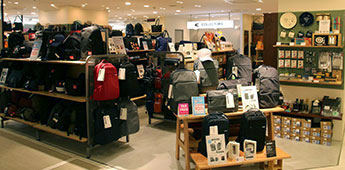 Offering men's fashion accessories rich in design and functionality for uses from casual to business.
Stationaries and accessories specialty shop
Tour de Brain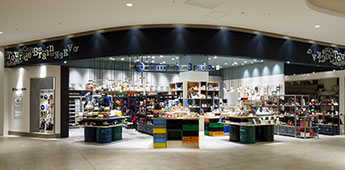 A PARCO-produced lifestyle shop built around stationery, or 'brain tools', that add a sense of fun to everyday life.
Tricycle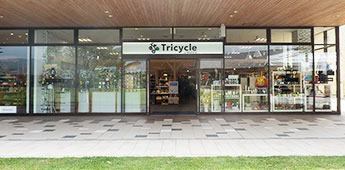 Collaboration-style select shops comprising TiCTAC, POKERFACE, and COLLECTORS under the concept of "fun through discovery".
Repair, custom remake
ReSTOCK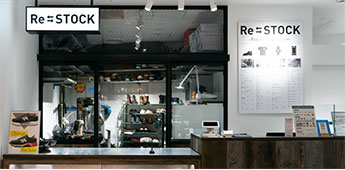 By advocating repeated maintenance and making important repairs, customized remakes,proposing "Continuous Use of Fun"
Original product development
PARCO specialty shops listen directly to customers in developing their line up of original products.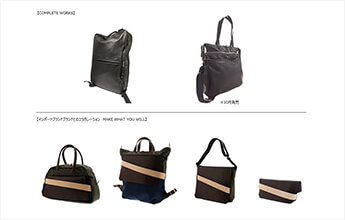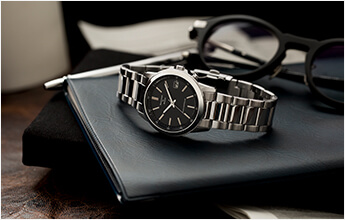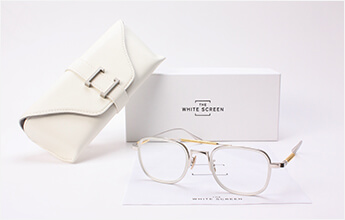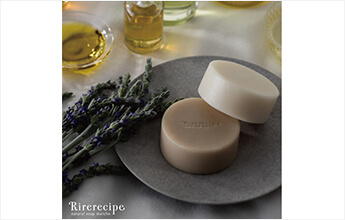 Highly distinctive brands
We are developing products in collaboration with fashion brands and shops. Including Orobianco (Italy), CHUMS (US), BEAMS (Japan), KATE SPADE(US), Yoichi (Japan / Sabae City, Fukui Prefecture), and more.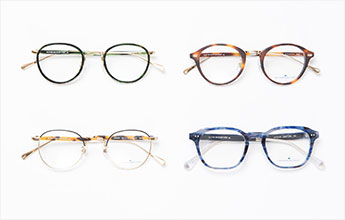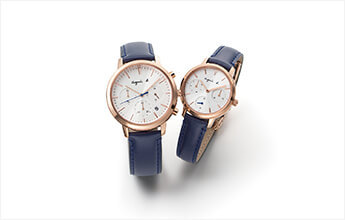 Discovery and development of domestic and foreign products
The company continue to search for and propose products that our customers want, both in Japan and overseas.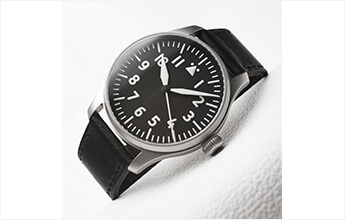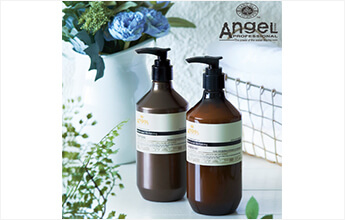 Updated Mar. 23, 2020