The Space Engineering and Management Business operated by PARCO SPACE SYSTEMS CO., LTD. provides comprehensive service solutions in line with every stage of facility development, from design and planning through to construction and management of the facilities. The Space Product Business is responsible for space creation such as interior design and display setting, while the Building Management Business is engaged in the safe and comfortable operation of the facilities.
Taking advantage of expertise accumulated at PARCO, PARCO SPACE SYSTEMS CO., LTD. contributes to maintaining and increasing the value of its clients' assets. These include shopping centers and other retailers, public facilities, multi-national hotels, medical facilities, and galleries, whose customers and guests demand a sense of design and comfort.
Space product
In the Space Product Business, we undertake contract work ranging from space planning, design, and lighting planning to interior decorating, equipment installation, electrical work, and interior management.
Lighting consulting
Energy-conservation consulting, lighting planning and construction, sales of fixtures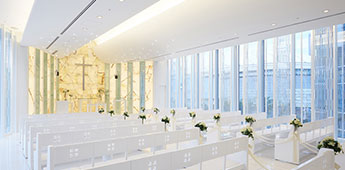 Space production
Display, VMD, etc.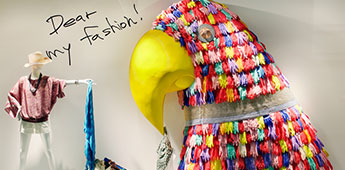 Interior construction
Planning, construction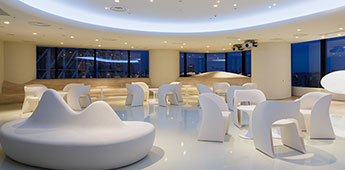 Electrical contracting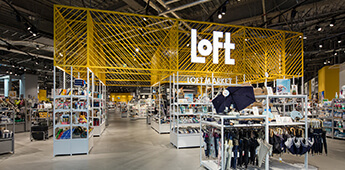 Interior management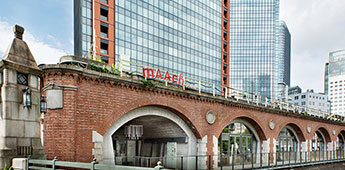 Building management
In the Building Management Business we conduct equipment maintenance, cleaning, and security services to maintain a comfortable environment in our clients' buildings. We are extending our service to include room cleaning, housekeeping, and banquet services at large hotels.
Commercial facilities and office buildings
Facility management, cleaning, security, information, parking, etc.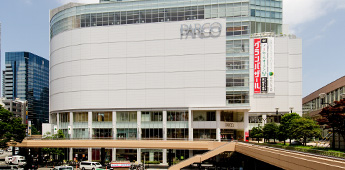 Hotels
Room/public area cleaning, housekeeping, banquets, etc.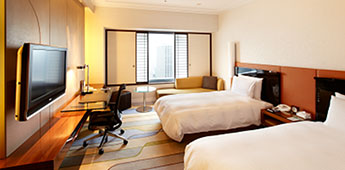 Updated Aug. 23, 2018