2016/09/12
Hiroshima ZERO GATE2 has opened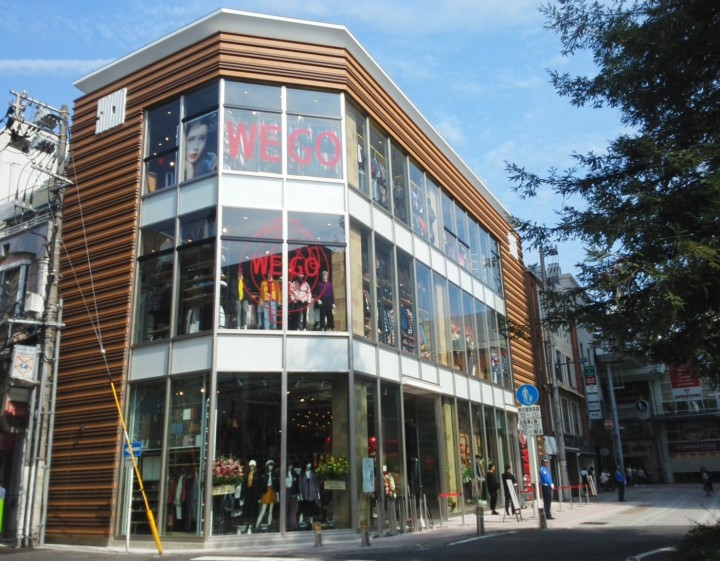 Hiroshima ZERO GATE2 has opened on Saturday, September 10; the second ZERO GATE located in Hiroshima. Hiroshima ZERO GATE2 is located opposite Hiroshima PARCO Main Building where Namiki Dori meets Hon Dori. WEGO that is a brand supported from young people occupy the entire three floors of Hiroshima ZERO GATE2.
WEGO positions this one of the largest stores in the Chugoku and Shikoku religion as the flagship shop in this area. You can enjoy a wide range of trendy items in the store.
Many customers espcially the youth visit and enjoy shopping in Hiroshima ZERO GATE2.