2016/10/03
Announcement of FY2016 H1 results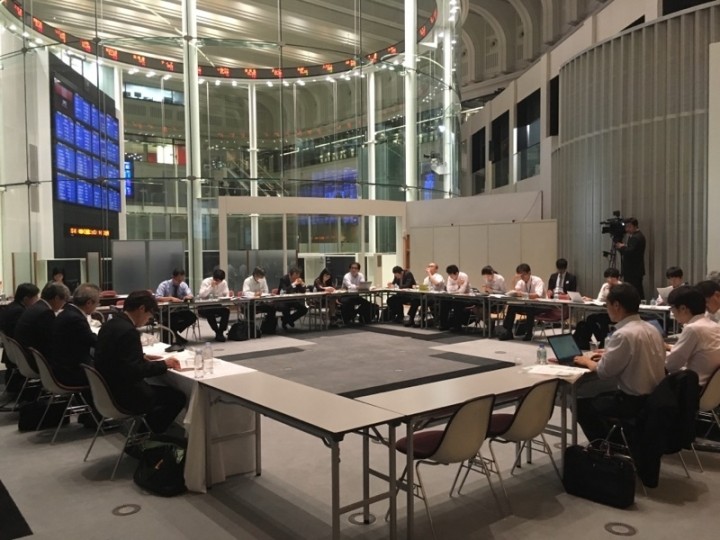 On October 3, 2016, PARCO Group announced FY2016 H1 results.
Both operating income and ordinary income were also down YOY, however, we were able to achieve the record high net income attributable to parent.
We implemented FY2016 H1 results announcement at Kabuto press club in the Tokyo stock exchange, and distribution press club in the Tokyo Chamber of Commerce and industry on October 3, 2016.
Same day, we held financial results presentation for small-group analysts at the Tokyo Stock Exchange. 21 institutional investors and analysts attended at the presentation.
Also, J.FRONT RETAILING and PARCO held joint financial results presentations for institutional investors and analysts at Bellesalle Yaesu on October 5, 2016.