2019/08/01
Launch of a crowdfunding appeal for a bronze statue product of Yoshimoto Imagawa at Shizuoka PARCO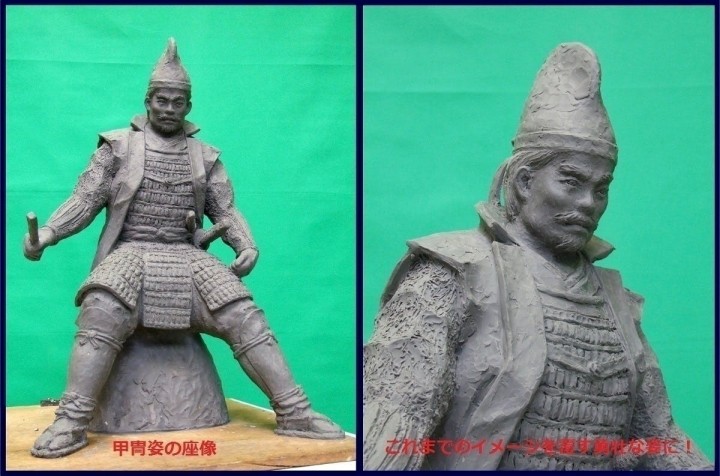 BOOSTER by PARCO launched a project to erect a bronze statue of Shizuoka City founder Yoshimoto Imagawa on the 500th anniversary of his birth.
The plan is to install the statue at the North Gate of JR Shizuoka Station, the main entry point to the city, as a symbol and as part of an initiative to reevaluate Yoshimoto's achievements and restore his place in history.
The project is running from July 23 to October 10 as a collaborating effort between the Shizuoka Chamber of Commerce and Industry (the project owner) and PARCO, designed to support regional revitalization.
It is being jointly promoted by Matsuzakaya Shizuoka Store and Shizuoka PARCO.