2023/04/19
Upcycle-themed event "PARCO SUSTAINABLE MONTH" held at Fukuoka PARCO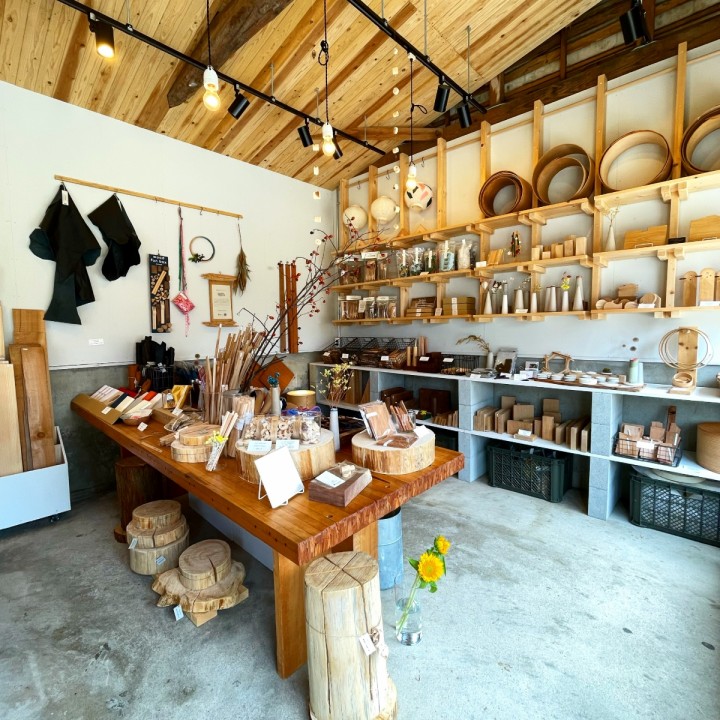 Fukuoka PARCO held an event PARCO SUSTAINABLE MONTH from March 29th to April 16th, 2023 with the theme of "Your 'likes' make the world a better place." .
We believe that "the feeling of 'I like this' and 'This is good' for sustainable products and services will lead to the creation of a better world.
We have provided our visitors with sustainable and socially good products and services from various perspectives, such as "regional linkage," "food," "environment," and "shops."
In collaboration with the Daimaru Fukuoka Tenjin store, we proposed a recycling-oriented shopping style through the eco-friendly recycling campaign, which recycles clothing, shoes, bags, etc. collected from customers into various resources. Also, with the cooperation of Fukuoka JA Chikuzen Asakura, we provided menus using non-standard agricultural products such as Amaou, tomatoes, cucumbers, asparagus, and eggplants procured from farmers in Kyushu to reduce food loss at the target restaurants. In addition, we held limited-time shops and events with the theme of sustainability.