2017/02/27
Opened "GALLERY X BY PARCO" as a trend communication space in Shibuya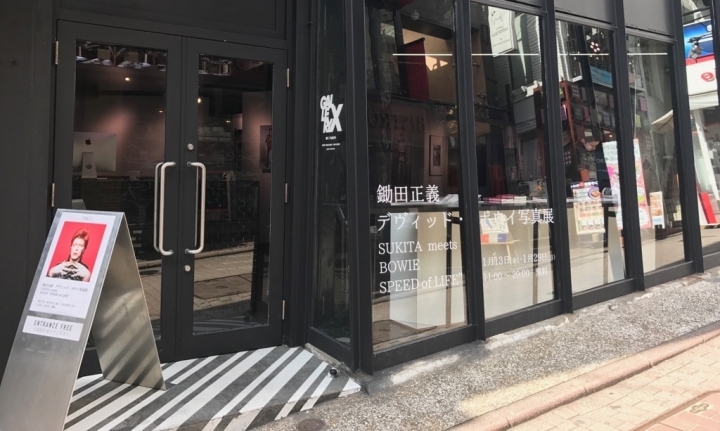 We opened "GALLERY X BY PARCO" in Shibuya in December 9, 2016.

"GALLERY X BY PARCO" is located in the "Spain-Zaka" street as close as New Shibuya PARCO which is scheduled to open in the autumn of 2019. We will held cultural events in a wide range of fields including music, images and performances.

From January 13 to 29, 2017, We held Masayoshi Sukita photo exhibition, SUKITA meets BOWIE "SPEED of LIFE ". About 40 pictures of musicians David Bowie's portrait photographed by Japanese photographer Masayoshi Sukita who has worked on portraits and advertisements of numerous celebrities has exhibited.

We will continue to plan events of various genres such as art, fashion and animation at "GALLERY X BY PARCO" and aim to continuously create Shibuya's charm even during the temporary closure at Shibuya PARCO PART 1 and PART 3 .