2021/11/22
Opened Welpa Shinsaibashi on the 10th floor of Shinsaibashi PARCO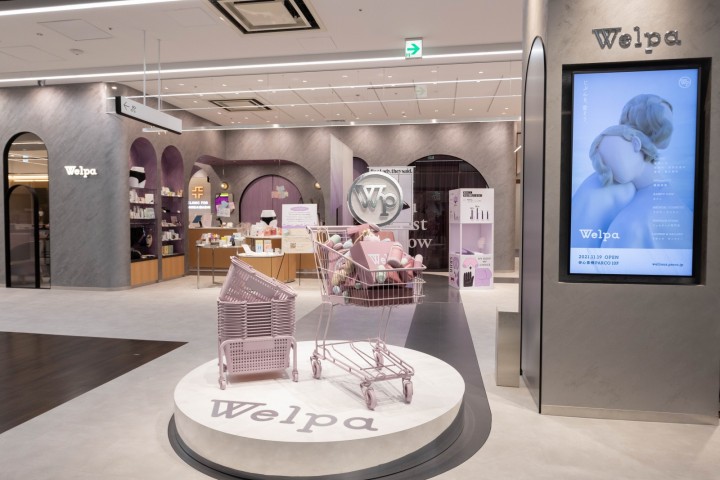 Welpa Shinsaibashi, a healthcare wellness mall worked on PARCO, opened on November 19 on 10 floor of Shinsaibashi PARCO.
The concept of Welpa is not only to use medical malls as "places to go if you get sick," but also to use them as "places to care for yourself" to spend every day a little more comfortable than today.
In addition to three clinics and four shops, the mall is made up of lounges and galleries, offering a wide range of products and services that are useful not only for treatment at clinics, but also for daily self-care, from medical care to food.
The first day it was opened, blessed with good weather and right after the opening, customers enjoyed shopping at the shop and dining at the cafe stand.
Some clinics are scheduled to open in December.